Bob Cole Inducted as Chair of Florida Bar Alternative Dispute Resolution Section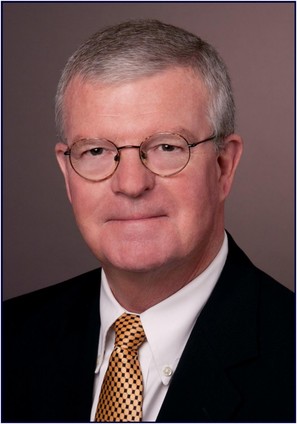 During today's meeting of the Alternative Dispute Resolution Section at The Florida Bar Annual Convention in Boca Raton, mediator Robert A. "Bob" Cole was inducted as section chair. Bob, who has been a Florida Supreme Court Certified Circuit Civil Mediator since 2010 and a UWWM shareholder since 2012, has been active not only with the ADR Section but also as a current board member of the Florida Chapters of the American Board of Trial Advocates and a national ABOTA board representative for the Jacksonville Chapter.
He also has been instrumental in the planning and execution of the annual Northeast Florida CME Seminar for Mediators presented by the Jacksonville Bar Association's ADR Practitioners Committee.
He explained a few of his goals for The Florida Bar ADR Section. "I would like to expand the scope and reach of the ADR Section to include more members of the bar, whether they're ADR practitioners or trial lawyers," he said. "I'd like our section to improve the interaction between other sections, particularly the Trial Lawyers Section, the Family Law Section and the Business Law Section." Topping his list of expectations for the section over the next year is the possibility of developing a Florida Bar board certification for mediation and arbitration.
As Bob begins his term, UWWM continues to be well represented among the section's executive council, which includes Treasurer A. Michelle Jernigan, a firm shareholder, and mediator/ arbitrators Lawrence Kolin and Ricardo Cata.