Register for OCBA Arbitration Seminar with Lawrence Kolin by March 28
Mediator/Arbitrator Lawrence Kolin of Upchurch Watson White & Max has continued to examine the evolving news accounts about arbitration and its reputation and to speak on the current state of affairs. Join him on Thursday, March 30, for all the latest in his "Arbitration Backlash" presentation.
He will speak at the Orange County Bar Association in downtown Orlando from noon to 1 p.m., offering attendees 1.0 credit of general CLE (Continuing Legal Education) through The Florida Bar.
Arbitration, which continues to be attacked by media and government, remains an effective ADR method to resolve disputes and control the rising cost of trying lawsuits. Lawrence will explore the backlash against arbitration and remind attendees of the origins and benefits of this dispute resolution process. The content is designed for trial lawyers who represent clients in arbitration and for attorneys who use arbitration clauses in contracts.
The seminar is presented by the OCBA's Business Law Committee and sponsored by Milestone Court Reporting and Kuberneo CPA.
The deadline to register is Tuesday March 28, 2017. If you have questions about registration, please call Marie West at 407-422-4551, ext. 233.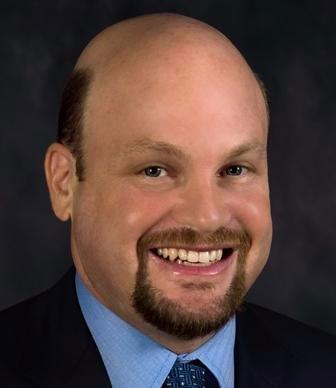 Arbitrator Lawrence Kolin