UWWM Mediators Discuss Importance of Certification for Florida Bar News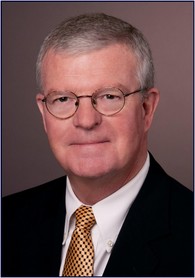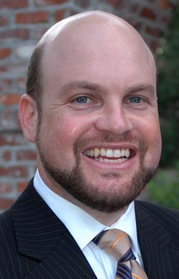 The Florida Bar News recently quoted Upchurch Watson White & Max mediators, who are well represented among the leadership of the Bar's Alternative Dispute Resolution Section, in a story explaining why the section has recommended that all who mediate disputes filed in the state's family and circuit civil courts be certified by the Florida Supreme Court.
Mark D. Killian, the newspaper's managing editor, spoke with firm shareholder Robert A. "Bob" Cole, who co-chaired the committee exploring the issue of mandatory certification. Bob said, "As professional mediators, we believe that if there are people out there mediating ­— serving our courts, serving the public, serving our judges, our judicial system — there needs to be some level of competence and understanding of the ethical rules and some control over those people." Bob is the section's chair-elect.
In response to opposition to this recommendation, which has now been forwarded to the Supreme Court Committee on ADR Rules and Policy, Mediator/Arbitrator Lawrence Kolin, also a member of the section's executive council, explained that the section had asked for input from its members. Not only did the majority of respondents to a November 2016 poll support the recommendation, but also 88 percent of them indicated they were certified mediators.
Bob added that there will be plenty of time and opportunity for input from those who are concerned that adding a new rule reflecting the recommendation will limit the choices available to litigators and their clients — should the Committee on ADR Rules and Policy forward the recommendation to the Supreme Court for consideration. The recommendation already has a long history in that the section was asked almost two years ago to consider concerns regarding mediators who are not subject to the Florida Supreme Court's Ethical Rules for Certified and Court-Appointed Mediators, according to section Chair Meah Tell.
A second recommendation the section forwarded to the Supreme Court committee would bind all mediators to those ethical and disciplinary standards, a proposal that stops just short of requiring certification, the News said.