Mediator Bob Cole Casts Light on "the Dark Art of Mediation"
Robert A. "Bob" Cole, a mediator with Upchurch Watson White & Max, was a panelist for an hour-long seminar, sponsored by the Alternative Dispute Resolution and Trial Lawyers Sections of The Florida Bar, part of The Bar's recent Winter Meeting at the Gaylord Palms Resort & Convention Center in Kissimmee. "One of the reasons we did this is that we want to promote relationships between the sections and to exchange information among practitioners," Bob said.
Although the presentation, "Casting Light on the Dark Art of Mediation," was geared toward trial lawyers, Bob believes it would be useful for all members of The Bar. He anticipates a video of the program will be made available shortly so that those who were not able to attend can earn CLE, as well. (We'll update this item as more information becomes available.)
He and fellow panel members -- David W. Henry of Marshall Dennehey Warner Coleman & Goggin and Mindy McLaughlin of Beytin McLaughlin McLaughlin O'Hara Bocchino & Bolin -- approached their subject matter at a moderate to advanced level. The three discussed how to set the stage for effective mediation, creation of a pre-mediation plan and mediator selection plus some special considerations.
Bob is the chair elect of The Bar's Alternative Dispute Resolution Section and a member of its Executive Council. Other Executive Council members representing UWWM who were present for the seminar are Shareholder Michelle Jernigan, who is the section's 2017 treasurer, and Mediator/Arbitrator Lawrence Kolin.
"This program challenges traditional mediation norms and makes both users and conductors of the process think about new ways to approach dealmaking," Lawrence said.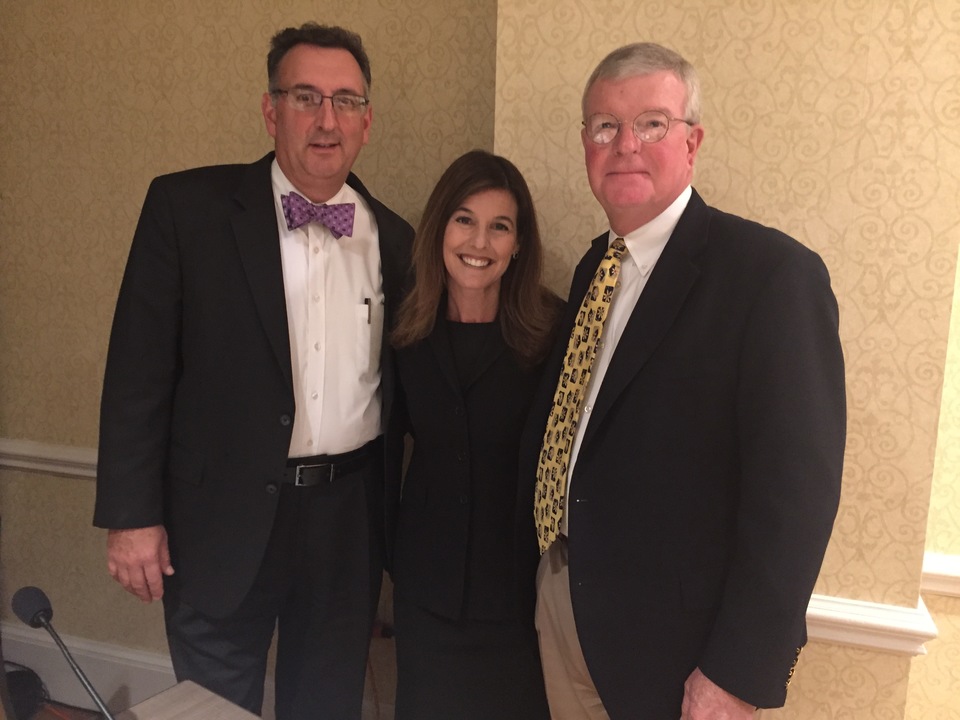 Presenters David W. Henry of Marshall Dennehey Warner Coleman& Goggin, Mindy McLaughlin of Beytin McLaughlinMcLaughlin O'Hara Bocchino & Bolin and Robert A. Cole of Upchurch Watson White & Max spoke on Jan. 26.