UWWM Mediator Renee Thompson to Speak for Florida Bar YLD's Technology Roadshow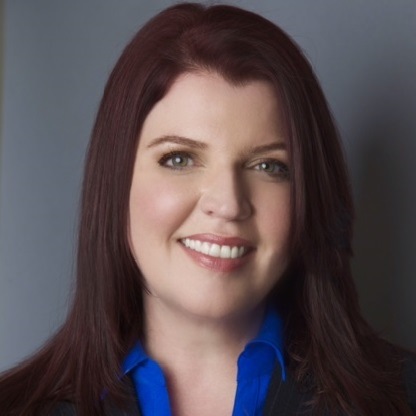 Renée Thompson often takes her show on the road as a mediator, but, this month, she is in an actual roadshow in four different Florida locations.
Look for her in The Florida Bar YLD's Technology Roadshow, worth 4.0 technology/4.0 general/2.0 ethics CLE (continuing legal education) credits and sponsored by Upchurch Watson White & Max, in Sarasota, Clearwater, Orlando and West Palm Beach. The roadshow is hosted by various local bar association organizations, as follows:
During the seminar, Renée and Liz McCausland will speak on "How a Practice Management Program Can Prevent Malpractice Claims in Your Law Office." Additional topics to be presented by other speakers are titled as follows:
♦ "Recognizing and Addressing Common Security Threats in Your Law Firm"
♦ "Understanding Metadata and Your Ethical Responsibilities with Your Legal Documents"
♦ "Securing Mobile Devices"