Mediator Lawrence Kolin a Panelist for May 1 Technology CLE on Online Dispute Resolution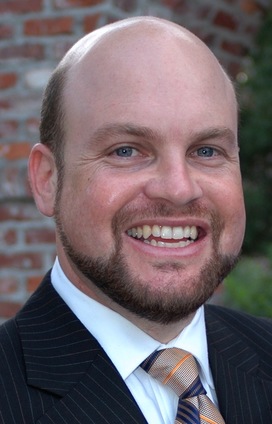 If you're looking for technology or ethics CLE to round out your requirements, this might be just what you need: Mediator Lawrence Kolin will join with two other dispute resolution professionals to present "Online Dispute Resolution: What Attorneys Need to Know and the Potential Ethical Issues."
The live audio webcast will examine the different online dispute resolution processes that are available, the benefits of such processes, the technology used to implement those processes and the ethical issues presented when engaging in virtual mediations. The Florida Bar has approved it for 1.0 General / 1.0 Ethics / 1.0 Technology CLE credits and is hosting registration here. If you are a member of the bar's Dispute Resolution Section, you qualify for a $10 discount on the $50 registration fee, but every attorney in civil practice can benefit from the program. The webcast will remain accessible for 90 days after purchase.
The panel also features Christy L. Foley of Winter Park and Natalie L. Paskiewicz of St. Petersburg.
Join Lawrence as he leads this overview of the latest techniques and technology in the emerging field of ODR.