Super Results in Super Lawyers Selections for 2020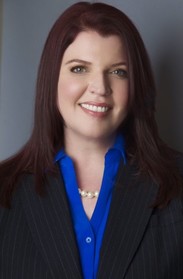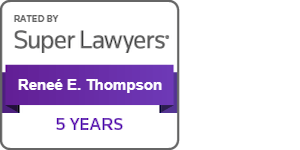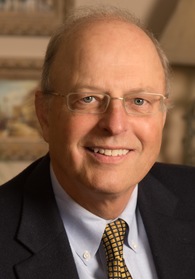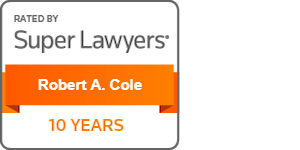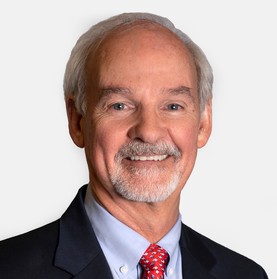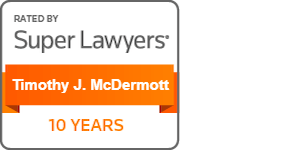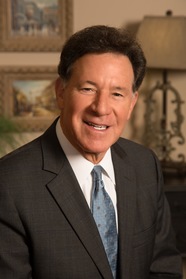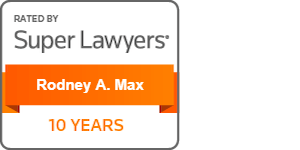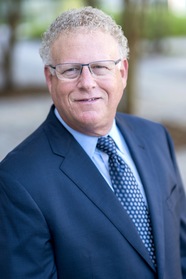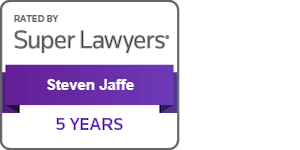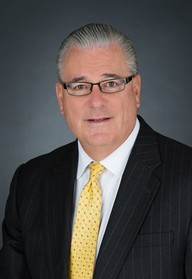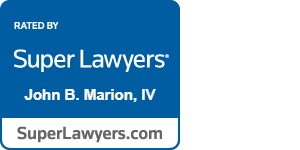 UWWM mediators who have been selected by Super Lawyers over the long term were not disappointed this year. Florida-based Reneé E. Thompson was chosen for Super Lawyers' Rising Stars from 2009 to 2014 and has been selected for Super Lawyers every year since then -- at first for her work in general litigation and later for alternative dispute resolution. Alabama-based shareholder George M. "Marty" Van Tassel has been selected every year since 2008 for ADR.
Rodney A. Max, a UWWM principal, has been selected for many years since 2007 for ADR in both Alabama and Florida and is an honoree for 2020 as well.
UWWM's Jacksonville office is now home base for two mediators who are longtime Super Lawyers honorees. Shareholder Robert A. "Bob" Cole has been with UWWM since 2012 and is marking a decade of being selected. He was joined by mediator/arbitrator Timothy J. "Tim" McDermott at the end of 2019. For 2020, Tim is still being honored for his work in general litigation and "personal injury - products: defense" as he has been for many years since 2006.
This makes six years that South Florida-based mediator Steven Jaffe has been selected. John B. Marion, IV, has been selected for three consecutive years as of this summer.
It's easy to engage one of these seven or any other member of UWWM's highly decorated panel by visiting our scheduling page.