"The Principle" May Very Well Play a Role in Achieving Resolution
Understanding of the facts and legal principles of a particular case is only half of the equation of mediation.  An understanding of the personal philosophies and principles that motivate the parties is the other part of the equation. We have all experienced the statement, "it's not the money it's the principle". Before we write this statement off, an understanding of the principle, can help the perceptive mediator get to the money.
Whether a mediator is dealing with a religious source of reference, a culture nuance from another country or region, or a personal philosophy that is shaping someone's concept of fairness or equity, identifying the importance of these perspectives is vital to assisting parties reach common ground.
 All religions, cultures, and even personal philosophies have different ways of dealing with themes of forgiveness, reconciliation, patience and understanding. The extent to which a party has adopted and embraced these principles or philosophies can lead the mediation to the Promised Land.  Identifying their relevance and tactfully utilizing them at the right time in the right way are tools to reconciliation.  Proper identification, tact, and timing are crucial.  Sensitive implementation will make the difference.  Effective utilization allows for meaningful resolution.
Yes, the principle may very well play a role in achieving resolution!
---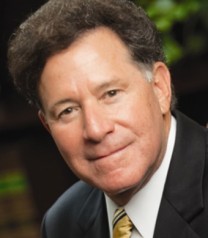 Rodney A. Max
is a principal mediator at the firm of Upchurch, Watson, White and Max.
---