Mediators Art Garcia and Richard Lord to Present Webinar on Remote Mediation Today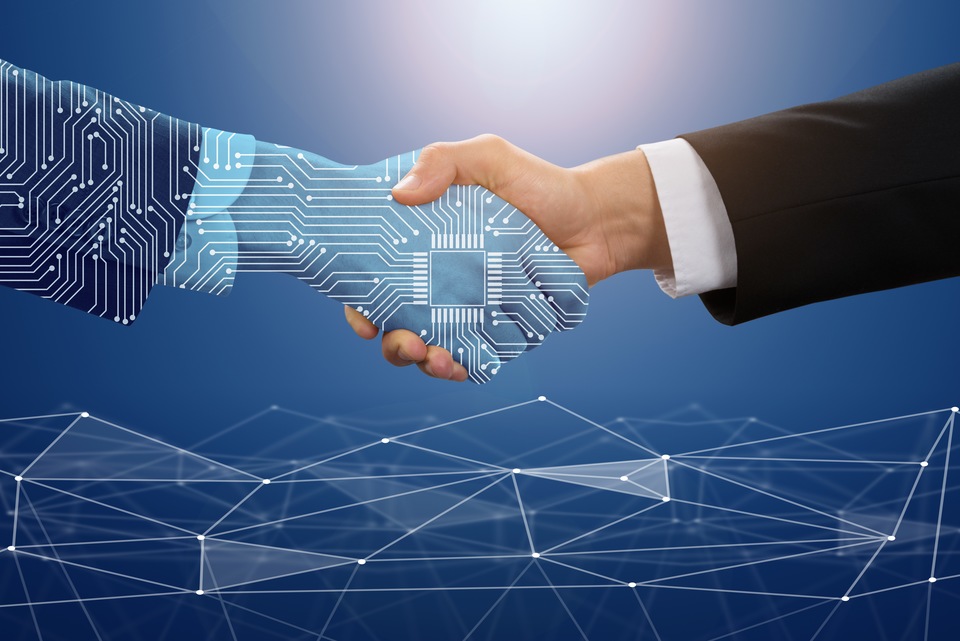 Reaching Resolution in a Remote Revolution - Remote Mediation Do's, Don'ts, and Best Practices
Two mediators on the Upchurch Watson White & Max panel, Arthur Garcia Jr. and Richard Lord, will draw on their practical knowledge at noon today (Tuesday, March 19, 2020) to present "Reaching Resolution in a Remote Revolution - Remote Mediation Do's, Don'ts, and Best Practices," a CLE Webinar sponsored by a group of voluntary bar associations from across Florida.
Art and Richard have been leaders in deploying a greatly expanded online dispute resolution program for UWWM in response to the Covid-19 pandemic. They are joined in presenting today's program by Arielle Capuano, a divorce and family law attorney and partner in Levinson & Capuano.
With Florida jury trials suspended until after the end of May, the Broward County, Dade County, St. Petersburg, Sarasota , Hillsborough County, Escambia-Santa Rosa and Jacksonville bar associations are sponsoring apropriate and timely continuing legal education, including today's event. (Visit https://register.gotowebinar.com/register/3731880309555033870 to register.) Reportedly, more than 70 attorneys have registered to attend.
Richard is a shareholder with UWWM and has been with the group since 1999, and Art was a civil trial lawyer for 25 years before joining UWWM in 2016.