Mediator Howard Marsee to Speak at Orlando Dispute Resolution Conference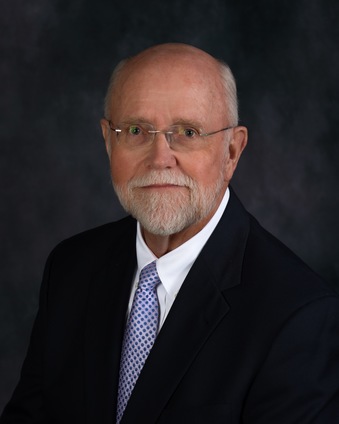 Howard R. Marsee, a mediator with Upchurch Watson White & Max since 2001, is set to speak at the 26th annual conference presented by the Florida Dispute Resolution Center in Orlando Aug. 9 to 11, 2018.
More than 900 dispute resolution professionals may attend this year's conference at the JW Marriott Grande Lakes "to enhance their knowledge, sharpen their skills and network with colleagues from across the state." Seminars such as Howard's will provide Continuing Mediation Education (CME) credits required to maintain Florida Supreme Court certification as a mediator.
His session, titled "Professionalism as a Tool for Successful Mediation," is scheduled for 10:30 to 11:45 a.m. Friday, Aug. 10, with a repeat presentation from 1 to 2:15 that afternoon. "Professionalism is the heart and soul of successful mediation," Howard says. "We as mediators, through our conduct and communication skills, must convey to mediation participants that we are professionals worthy of their trust." HIs topic reflects the theme of the conference, "Make it Matter, Promoting Mediator Professionalism."
Howard lists the essential attributes of professionalism that negotiators at mediation must embody as character, competence, civility and commitment. "This workshop explores how both the mediator and negotiators at mediation can establish their credentials as professionals -- and how they can utilize professionalism as a tool for successful mediation."
We also note that the next day's sessions include two with Michael Orfinger, a former longtime UWWM mediator and partner who is now a judge for Florida's Seventh Judicial Circuit. From 10:15 to 11:30 a.m. and 12:15 to 1:30 p.m. Saturday, August 11, he will present "Appellate Mediation: Changing the Made-Up Mind" as part of an eight-hour program providing training needed to become a Florida Supreme Court Certified Appellate Mediator.