Mediator/Arbitrator Howard Marsee to Speak for the 2019 Florida Dispute Resolution Conference.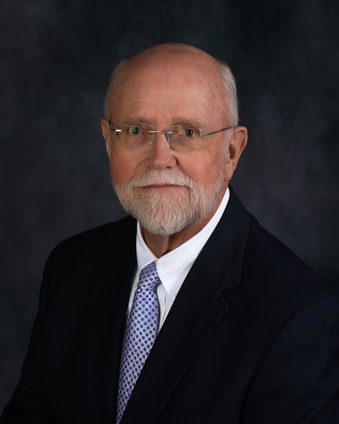 Howard R. Marsee, a longtime mediator and arbitrator with Upchurch Watson White & Max, is set to speak for two sessions at the Florida Dispute Resolution Center's 27th Annual Conference Aug. 15 to 17, 2019, at the JW Marriott Orlando, Grande Lakes.
This year's conference theme is "ADR: Options and Opportunities," and attendees will be eligible for up to 12.6 Continuing Mediator Education credits including 1.5 mediator ethics and 1.5 interpersonal violence education hours.
Howard will present "How Do You Deal With This? Ethical Dilemmas During Mediation" from 10:30 to 11:45 a.m. and 1 to 2:15 p.m. on Friday Aug. 16. His workshop "will explore, with audience interaction, the real-life ethical dilemmas and practical quandaries that mediators often encounter as part of the mediation process." He designed the scenarios to be true to life, with some requiring the mediator to "juggle standards of conduct that may seem at odds with one another."
His stated goals include: "providing an approach to the analysis of difficult situations, aiding in the recognition of ethical issues, balancing sometimes conflicting interests and standards, and fashioning solutions consistent with ethical standards."
For more information or to register for the conference, visit cvent.com/events/2019-florida-dispute-resolution-center-conference/event-summary-90e754efdeaa42e483eaa17d1625756a.aspx.
UPDATE: Howard got great reactions to his presentations, including this comment: "Great sense of humor with a plethora of valuable suggestions. One of the best presenters and presentations I have ever seen at ADR conferences!" He will be presenting a Webinar for UWWM's CLE series on Wednesday, Oct. 23, 2019.