Mediators Renée Thompson and Carl Schwait to Present Lawyer Advertising Topic for Florida Bar Leadership Academy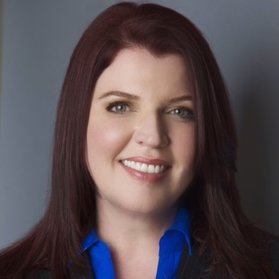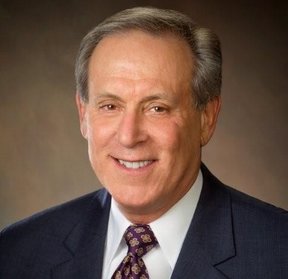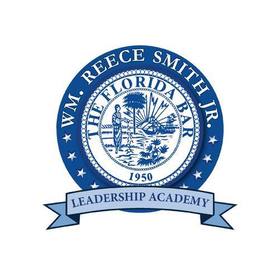 Renée Thompson and Carl Schwait, both mediators with Upchurch Watson White & Max, will present an hour-long program on lawyer advertising to the fellows of The Florida Bar's Wm. Reece Smith, Jr. Leadership Academy on Nov. 18 in Jacksonville.
This is a return engagement for Renee and Carl; they have become well-known for their knowledge and experience in this area. In fact, Carl received the 2011 President's Award of Merit for chairing the Bar committee that rewrote the current state lawyer advertising rules. The Florida Bar News has extensively quoted both Carl and Renee regarding the topic of lawyer advertising and referral services, and, earlier this year, the mediators recorded a podcast for the Legal Talk Network about the legislative amendments recently made to rule 4-7.22.