Florida Arbitrator Lawrence Kolin Writes for The Professional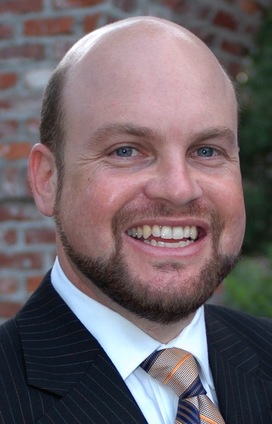 In the Spring 2018 issue of The Professional, the newsletter of the Henry Latimer Center for Professionalism, mediator/arbitrator Lawrence Kolin describes some challenges to arbitration's status as "an efficient process with finality" and the ways that professionalism could remedy the perceived ills of the process.
"Arbitration has devolved into 'arbigation' of late and has been criticized by scholars as costly, time-consuming, and subject to hardball advocacy," Lawrence begins. Problems include "the increasing filing of dispositive motions with requested additional hearing time for rancorous argument by counsel," increasing costs and causing delays. To read his column in its entirety, please see the current issue of The Professional, posted at floridabar.org/prof/pwsltr/.
Later this summer, Lawrence will present a Continuing Legal Education program titled "Arbitration Backlash" for the Jewish Federation of Greater Orlando's Cardozo Legal Society. The presentation explores the continued attacks on arbitration by media and government despite its being an effective ADR method to resolve disputes and control the rising cost of trying lawsuits. The content will be designed for trial lawyers who represent clients in arbitration and for attorneys who use arbitration clauses in contracts. Once details are finalized, look for more information regarding the program on our blog.