UWWM Panelists Help to Present CME Seminar for Mediators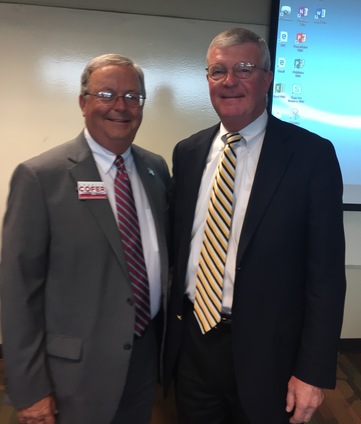 As part of The Jacksonville Bar Association's ADR Practitioners Committee, Robert A. "Bob" Cole -- a shareholder and mediator with Upchurch Watson White & Max -- is an organizer of the 11th Annual Northeast Florida CME Seminar for Mediators, for which UWWM Principal Terrence M. "Terry" White will speak.
The seminar, from 8:30 a.m. to 4:30 p.m. Wednesday, June 7, 2017, at Florida Coastal School of Law (Room 365) is eligible for up to 8.0 hours of CME (Continuing Mediator Education), including 5.0 Ethics, 2.0 Domestic Violence, 1.0 Diversity and 1.0 General credit. Terry will speak on the topic "Special Issues in Commercial and Business Mediations … Is There a Role for Humor in the Process?" from 11:40 a.m. to 12:30 p.m.
The program is approved for 8.0 General CLE, 5.0 Ethics, 1.0 Business Litigation, 1.0 Civil Trial, 1.0 Criminal Appellate Law, 1.0 Marital & Family Law, and 1.0 Workers Compensation Certification Credits by the Florida Bar. Mediators are required to self-report hours applicable to their areas of certification at the time of their renewal. For more information on the CME requirement, visit www.flcourts.org.
For more information about the seminar, please click here.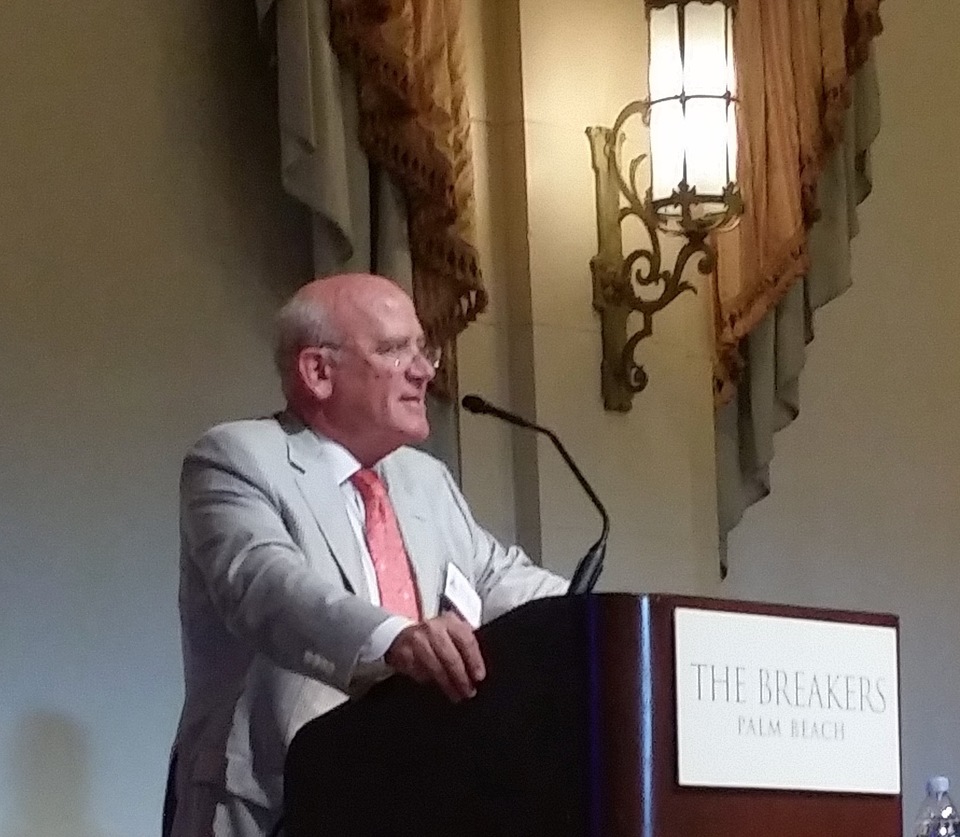 Mediator Terrence M. "Terry" White speaks at a recent engagement.