Mediator Art Garcia Adds to Former MDTLA Presidents at Recent Awards Luncheon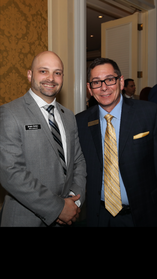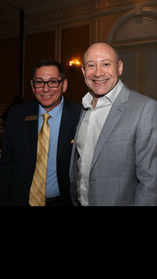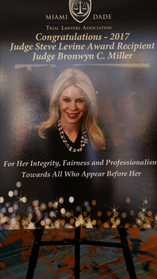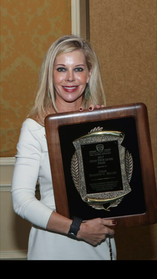 A luncheon earlier this month at the Coconut Grove Ritz-Carlton was a bit of a homecoming for former presidents of the Miami-Dade Trial Lawyers Association -- including Miami-based mediator Art Garcia -- but mostly it was an awards ceremony honoring the very Honorable Bronwyn C. Miller, the 2017 recipient of the Judge Steve Levine Award.
Art attended on behalf of Upchurch Watson White and Max and as a former association president, and the event was among a few occasions in May for which he has represented UWWM. He and mediator Alvin Capp were on hand for the grand opening of the Broward County Courthouse, and Art also attended a judicial reception presented by the Broward County Bar Association Young Lawyers Section and sponsored by UWWM.
At this latest engagement, Judge Miller was recognized for her "integrity, fairness and professionalism toward all litigants and lawyers who appear before her."
Photos courtesy of Miami Dade Trial Lawyers Association