Mediators Richard Lord and Chuck Tetunic Speak for The Gavel's Inaugural Conference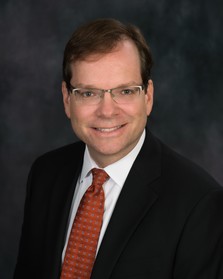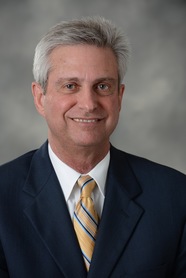 Recently, Richard Lord and Charles "Chuck" Tetunic, mediators and shareholders with Upchurch Watson White & Max, were part of a panel for the inaugural conference of The Gavel: Your Claims Defense Network. Their topic was "Negotiating with Smart Tactics: Vinegar or Honey?," and the discussion was moderated by Florida Bar board certified trial attorney Dan Santaniello of Luks Santaniello Petrillo & Jones in Boca Raton.
The Gavel is "a nationwide network of vetted attorneys -- vetted by industry professionals for industry professionals," according to its website, which also serves as an access point for the network.
This year the conference, which will become an annual event, was at the Boca Raton Resort and Club on June 13 and 14 (2017). It also included coverage of the following subjects:
"Negotiating the Non-negotiable," moderated by attorneys Matthew Boyer of Georgia and Mark Keifer of California
"Negotiating Past Your Walk-Away Value," moderated by attorneys Darren Barreiro of New Jersey and Derrick DeWitt of Oklahoma
"Negotiating a Pre-Suit Claim Without Counsel," also moderated by Mr. Santaniello and attorney Steve Olson of Nebraska.
"Negotiating Inside Your "Good Faith" Range," moderated by attorneys Kimberly Sullivan of North Carolina and Paul Michienzie of Massachusetts
"How to Negotiate With a Rogue Plaintiff," moderated by attorneys Nora Coleman of New York and James Bradley of Michigan
"How to Negotiate With a Pro Se Plaintiff," moderated by attorneys Dan Cray of Illinois and Richard Underwood of Tennessee
"How to Negotiate Through Your Own Frustrations," moderated by attorneys Pat Madden of Texas and Joseph Stewart of Alabama
"How to Negotiate With a Smile," moderated by attorneys Wade Quinn of Texas and Janet Brooks Holmes of South Carolina