Mediator Cristina Maldonado Hosts, Instructs Group's First-Ever Entirely Online 40-Hour Family Mediator Training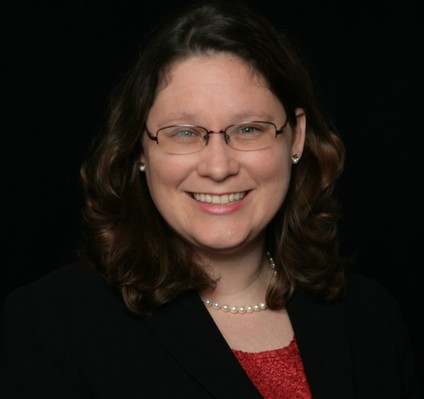 UWWM mediator Ana Cristina Maldonado, together with other trainers, recently took to Zoom to present a five-day family mediation training course. They had been scheduled to teach live and in-person for the Florida Mediation Training Center in Davie, but those plans were upended by the Covid-19 restrictions.
The Monday before the class was to begin, "we figured we were cancelled," Cristina says. "On Tuesday, the Supreme Court said we could do it online." Two days later, she started the online meeting, launching the class, "and we did all of it, including the role plays, on Zoom, with 19 students for the full, 40-hour-long course."
Cristina, who joined Upchurch Watson White & Max's panel in December and is certified in family, dependency and circuit civil mediation, is a primary trainer for the center in both family mediation and circuit civil mediation. The training is certified by the Florida Supreme Court.
Shortly after the class ended on April 25, 2020, she learned it was a first for the center. There is another virtual class scheduled for June 18, 19, 20, 26 and 27, 2020. For more information, please see the center's Website at http://flamedtc.com/select-class/.