What's New with Gainesville Mediator Carl Schwait?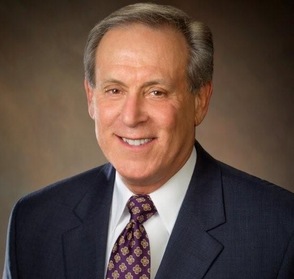 Carl B. Schwait, who marks one year as a panel member with Upchurch Watson White & Max this month, will be a presenter for the mediation group's upcoming CLE Webinar, "Mindfulness and the Practice of Law."
A mediator with multiple pursuits, he has found some of the techniques that will be discussed to be important to him in his litigation and ADR careers, and as he continues his work with The Florida Bar and as a teacher.
He has been a member of the Board of Governors of the Florida Bar for 12 years and represented the Bar in oral argument on April 5, 2017, before the Florida Supreme Court on the Bar's proposed rules concerning for-profit lawyer referral services. This was Carl's second appearance for the Bar before the Court on issues of advertising rules. Additionally, he has been appointed to a 14-member search committee with the task of recommending to the Board of Governors a candidate or candidates to replace Executive Director of the Florida Bar Jack Harkness, who is retiring after serving in that position for 37 years.
A resident of Gainesville, Carl continues to teach as an adjunct professor at the University of Florida Levin College of Law as he has since 1999. He will pick up a new course this fall, Mediation Advocacy, but he has taught Trial Practice since the beginning and Pretrial Practice since 2014.
For more information about Carl or to schedule a mediation with him, please contact case manager Cathy McCleary at 352-877-4767 or cmccleary@uww-adr.com.