Shareholder Jeffrey M. Fleming to Present for Circuit Court Boot Camp June 7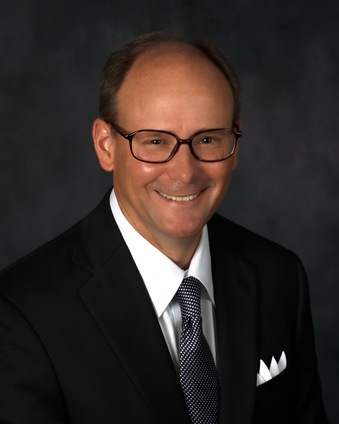 Jeffrey M. "Jeff" Fleming, a mediator, arbitrator and special magistrate with Upchurch Watson White & Max, will present two sections, "Mediation" and "Preserving the Record & Post-Trial Motions," at the eighth annual Circuit Court Boot Camp: The Nuts and Bolts, produced by Pincus Professional Education on June 7, 2019, in Orlando.
"This program delves into general litigation skills and strategies as well as providing an inside look at, and advice about, litigating in Florida Circuit Court," organizers of the daylong program say. Registrants check in from 8 to 8:30 a.m. at the Embassy Suites Orlando Downtown, 191 E. Pine St.,Orlando, Fla., have lunch on their own between sessions and depart at 5:30 p.m.
Other subjects covered in the boot camp include complaint strategies, depos and discovery, case management conferences, motion writing, trial prep and trial techniques. For details on other topics and speakers and registration, please visit https://new.pincusproed.com/product/8th-annual-circuit-court-litigation-boot-camp-nuts-bolts-fl/.
Jeff was appointed Orange County judge in 2002 and Ninth Circuit judge in 2006, and he was later elected to each post without opposition. He also served as associate judge on the Fifth District Court of Appeal. In his pre-judicial days, Jeff was a trial lawyer, trying cases in both state and federal court and also appearing as appellate counsel. As a judge, he presided over a wide variety of matters including all types of civil, criminal, domestic, juvenile, probate, guardianship and mental health cases.
In 2013, after 11 years on the bench, Jeff decided to resume his practice as a board certified civil trial lawyer and to develop an active mediation practice. Since 2014, Jeff, now a firm shareholder, has been and continues to be a full-time Florida Supreme Court Certified Circuit, Appellate and Family Law Mediator as well as a Certified U.S. District Court Mediator – Middle District of Florida. Jeff has also been appointed as a Special Magistrate in multiple jurisdictions.