Mediator/Arbitrator Donald J. Weidner to Keynote for LLC Institute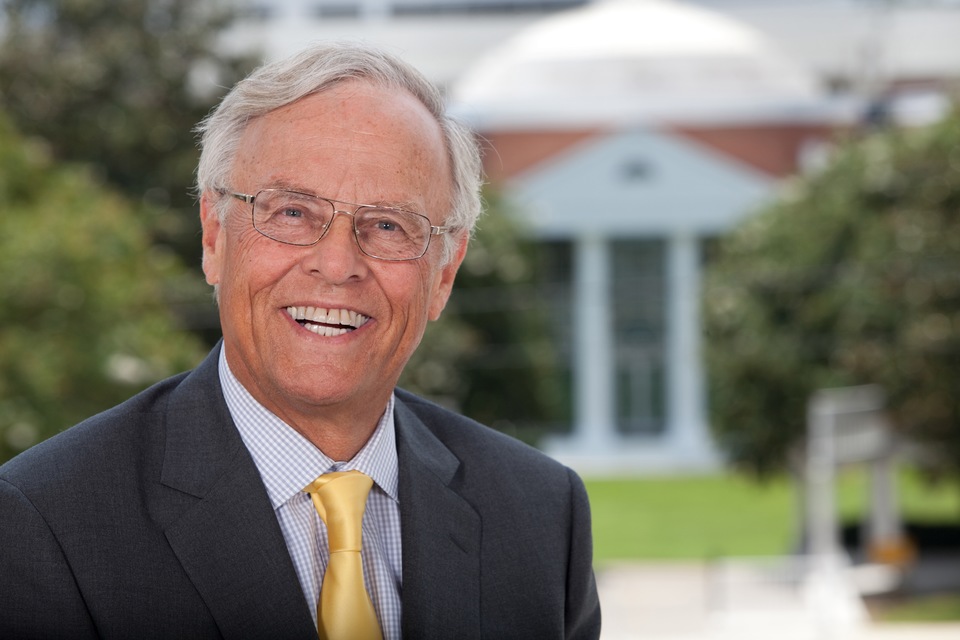 Mediator Donald J. Weidner
Don Weidner, who is not only a mediator and arbitrator with Upchurch Watson White and Max but also Dean Emeritus and Alumni Centennial Professor at Florida State University College of Law, will give the keynote address at the 2019 LLC Institute for the Business Law Section of the American Bar Association on Thursday and Friday, Nov. 7 and 8, at the Stetson Tampa Law Center.
Don was the Reporter for the 1994 edition of the Revised Uniform Partnership Act and has published The Revised Uniform Partnership Act (Thomson Reuters 2018) with Robert W. Hillman and Allan G. Donn. He has written numerous law review articles, including most recently Dissatisfied Members in Florida LLCs: Remedies, 18 Fla. St. Bus. Rev. 1 (2019), https://ssrn.com/abstract=3254537, and New FASB Rules on Accounting for Leases: A Sarbanes-Oxley Promise Delivered, 72 Bus. Lawyer 367 (2017). He has also written on capital accounts in LLCs and in partnerships.
Don's keynote address at Thursday's luncheon has received a ringing endorsement from Thomas E. Rutledge of the law firm of Stoll Keenon Ogden in Louisville, Ky.: "This keynote address is just one more reason to attend the 2019 LLC Institute." Tom Rutledge also is a recognized expert in the area; he was chair of the ABA Committee on LLCs, Partnerships and Unincorporated Entities from 2013 to 2016 and remains an appointed member to the association's Committee on Corporate Laws of the Section of Business Law.
For more information or to schedule a mediation or arbitration with Don, please contact his case manager, Rose Mercado, at rmercado@uww-adr.com or (800) 863-1462.