Florida Bar ADR Section's Newsletter Features Mediator Ricardo Cata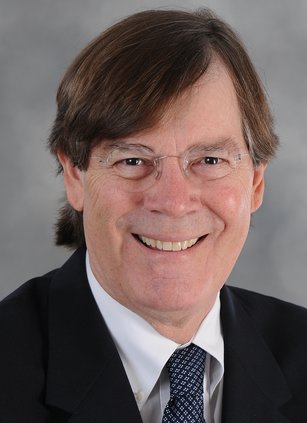 The Alternative Dispute Resolution Section of The Florida Bar has published an article by Ricardo Cata, a mediator with Upchurch Watson White & Max, in its fall 2016 issue of News & Tips. In "Diversity In Mediation – Domestic and International Challenges," Ricardo explores the complexities of cross-cultural mediation from an academic and practical standpoint.
"Florida mediators are likely to be involved in disputes between people of different ethnic, racial, or national origin cultures," he writes. "Likewise, cross-border disputes are increasing in Florida. Mediators should investigate the potential for any cultural, foreign legal system or tradition to bear on the dispute."
Ricardo has presented his findings and ideas on cultural awareness in a few different forums over the last year. If you'd like to hear him present a Webinar based on his research and insights and geared toward attorneys who are heading to mediation with their clients, please enjoy our video at uww-adr.com/Diversity-in-Mediation--Domestic-and-International-Challenges-1-786.html. The accreditation period for Continuing Legal Education (CLE) attached to this Webinar extends until March 2018.