CLE on "Unspoken Evidence" by Mediator Brandon Peters Available Online from Florida Bar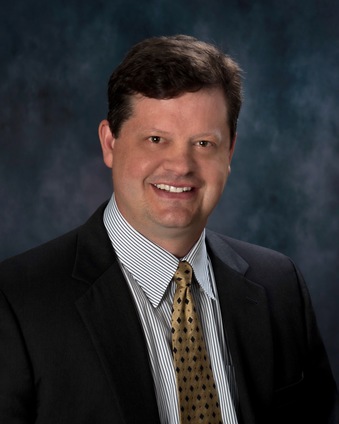 Earlier this summer, Brandon Peters, dispute resolution counsel with Upchurch Watson White & Max, was part of the faculty for "Hot Topics in Evidence 2017," an annual seminar presented by the Florida Bar's Code of Evidence and Rules Committee and the Bar's Criminal Law and Trial Lawyers sections. His presentation, "Unspoken Evidence," is now available -- along with the seminar's eight other sessions -- as a CD or DVD recording.
In "Unspoken Evidence," Mr. Peters instructs attendees on the use of modern hostage negotiation techniques to control and elicit information from witnesses.
The one-day seminar was recorded on June 9, 2017, at the Doubletree by Hilton Orlando Downtown. Continuing Legal Education (CLE) credit remains valid for 18 months from the date of the seminar, or until Dec. 9, 2018. That is also the last day for online purchase of the recordings. The credits consist of the following:
General: 9.0 Hours
Ethics: 1.5 Hours
Technology: 1.0 Hours
Certification credits are available as follows:
Business Litigation: 7.5 Hours
Civil Trial: 7.5 Hours
Criminal Appellate Law: 7.5 Hours
Criminal Trial Law: 7.5 Hours
The program "has been designed to appeal to civil, criminal, and appellate practitioners," organizers say. Attendees and those who listen to the recordings "will benefit from a thorough discussion of the latest developments in Florida evidence law, and an exploration of difficult, recurring evidentiary issues."

Hot Topics in Evidence 2017 with Mediator Brandon Peters