Mediator Jeff Fleming a Presenter at Orlando Circuit Court Boot Camp April 28, 2017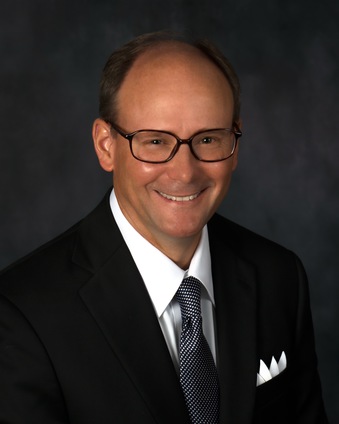 Trial is not all there is to practicing in circuit court. Mediator/arbitrator Jeffrey M. "Jeff" Fleming, a shareholder with Upchurch Watson White & Max, will share his insights with new or transitioning attorneys at the sixth annual Circuit Court Boot Camp in Orlando on Friday, April 28, 2017.
His two sessions are "Mediation" from 1:30 to 2 p.m. and "Post-Trial Motions & Preserving the Record" from 5 to 5:20 p.m. The full seminar, presented by Pincus Professional Education, will run from 8:30 a.m. to 5:30 p.m. at the Sheraton Lake Buena Vista, 12205 S. Apopka Vineland Road.
Jeff will serve as part of a distinguished faculty, and he has a distinguished background, as well. He was appointed Orange County Judge in 2002 and 9th Circuit Judge in 2006 and was subsequently elected to each post without opposition. He also had the privilege of serving as Associate Judge on the Fifth District Court of Appeal.
As part of his practice before he became a judge, Jeff tried cases in both state and federal court and appeared as appellate counsel. As a judge, he presided over a wide variety of matters including all types of civil, criminal, domestic, juvenile, probate, guardianship and mental health cases. He returned to his practice as a Board Certified Civil Trial Lawyer in 2013 and developed an active mediation practice. He joined Upchurch Watson White & Max as a full-time neutral three years ago, devoting his time as a Florida Supreme Court Certified Circuit, Appellate and Family Law Mediator as well as a Certified U.S. District Court Mediator – Middle District of Florida. Jeff has also been appointed a Special Magistrate in multiple jurisdictions.
For more information about Friday's boot camp, please visit new.pincusproed.com/product/circuit-court-fl-2017, call 877-858-3848 or email info@pincusproed.com. Attendees qualify for 8.0 general Florida Bar CLE credits and 8.0 credits toward Civil Trial certification through Oct. 5, 2018. They can attend the live program or purchase and listen to a recording.