Closing the Gap in Mediation
Date:
5/9/2019 at 12:00 PM to 1:00 PM
Event Description
You've reached the point in mediation when the sides are so close to reaching a resolution. What can the negotiators and mediator do to finally bring them together?
This Webinar will explore methods employed by three seasoned mediators of Upchurch Watson White & Max to close the gap. A. Michelle Jernigan, Esq., and Jeffrey M. Fleming, Esq., both firm shareholders, will describe techniques they have used to nudge negotiations forward or break an impasse. The moderator, Lawrence Kolin, Esq., will present Jeff and Michelle with a fact pattern and describe the specific situation in which the negotiations have stalled and then ask what techniques they would use to prompt more discussion.
This continuing legal education Webinar, scheduled for noon to 1 p.m. on Thursday, May 9, 2019, is accredited by The Florida Bar for 1 hour of General CLE. The program is designed for any attorney who negotiates during mediation and wants to better understand what skilled mediators do when gaps develop, widen or narrow.
After registering, you will receive a confirmation email containing information about joining the Webinar.
Featured Presenters
A. Michelle Jernigan
A. Michelle Jernigan has been a trail-blazer among the state's mediators since she launched her ADR practice in the 1980s. Michelle has mediated thousands of cases and has served as an arbitrator in a variety of disputes. She has a wealth of experience mediating in practice areas that include ERISA, personal injury, commercial, construction, insurance, property damage, trusts and estates, legal and medical malpractice, family, family business and nursing home. Michelle is a frequent lecturer on the topics of arbitration, mediation, negotiation and the art and science of decision making.
Jeffrey M. Fleming
Jeff is from Orlando and returned after law school to become a civil practitioner. In 2002 he was appointed to the bench. After serving for 11 years, Jeff decided to resume his practice as a Board Certified Civil Trial Lawyer and to develop his mediation practice. He now devotes his time as a Florida Supreme Court Certified Circuit, Appellate and Family Law Mediator as well as a Certified U.S. District Court Mediator, Middle District of Florida. Jeff is also a Florida Supreme Court Qualified Arbitrator and Fellow of the Academy of Court-Appointed Masters and has served in multiple jurisdictions.
Lawrence Kolin
A full-time neutral engaged in Alternative Dispute Resolution of cases throughout Florida, Lawrence is AV® Rated, a Super Lawyer, Legal Elite and premier member of the National Academy of Distinguished Neutrals. The mediator/arbitrator was the guest of Ninth Circuit Chief Judge Frederick Lauten on an episode of "Open Ninth," titled "Negotiation + Mediation = Resolution." He was named a Litigation Trailblazer™ by the National Law Journal for his innovative work in ADR and is a noted speaker, teaching at the Advanced Judicial College, and frequently writes for legal publications, such as the Orange County Bar Association Briefs, and his officially listed ABA Journal "Blawg," Orlando Mediator.
System Requirements
PC-, Mac®- and Mobile attendees: Click here for system requirements. All you need is a smartphone to attend!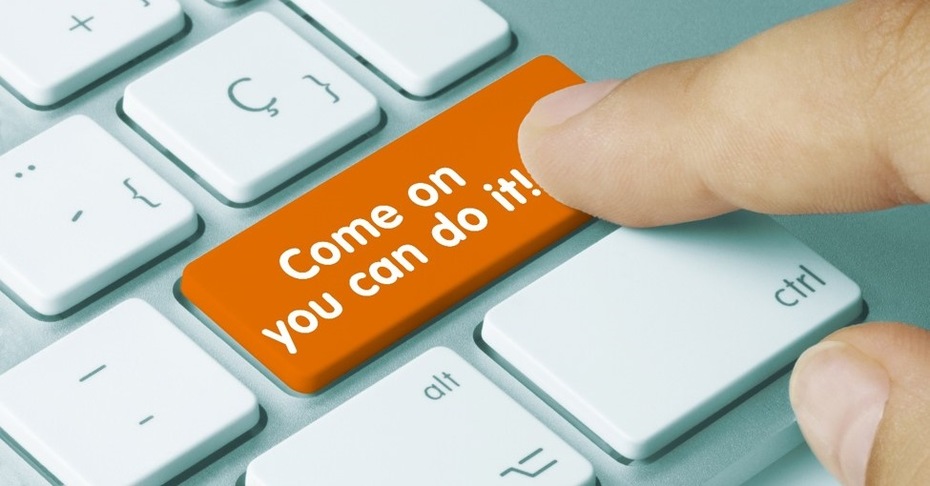 You can do it!